WILLIAM MICHAEL has agreed to run against Tim Briggs (149th State House District).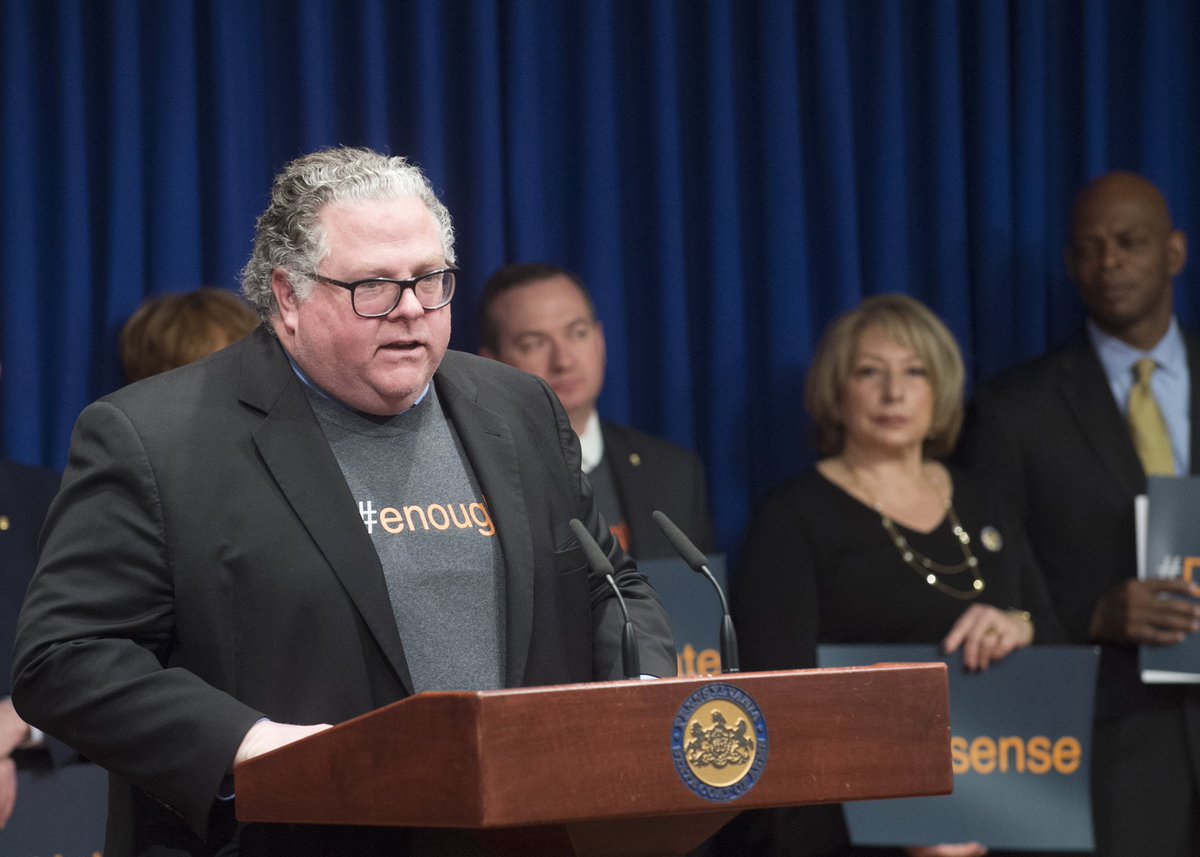 WILLIAM MICHAEL needs 300 voters to write him in on the primary ballot, in order to get on the November ballot.
When writing in a candidate, it is important to spell the name constantly – his name is spelled: WILLIAM MICHAEL.
Anything can happen in the future, so it is important to have someone like WILLIAM MICHAEL running against Tim Briggs.
Please help WILLIAM MICHAEL get on November's general election ballot.
Don't forget – write-in candidate – WILLIAM MICHAEL.
I think I've run out of ways to repeat the name WILLIAM MICHAEL in this post 🙂