The linked item places a lot of blame for recycling's current state of affairs on China and its' new import bans on "contaminated" materials. The vast majority of recycled material has been going to incinerators and landfills for years. However, with cities losing more money on recycling programs you can expect program changes to be pushed down to the public soon.
As Scott McGrath, Environmental Planning Director at the City of Philadelphia Streets Department explained, the city was recently making good money selling its recyclables to processors, with the price peaking at $67 a ton in 2012. By January 2018, Philly was paying its contractor, Republic Services, $20 a ton to continue taking recycling. By the summer, that figure had jumped to $40 a ton. When the city started trying to renegotiate its contract, which expired in September, Republic Services asked for $170 a ton to keep recycling.

"That was just not doable from a financial standpoint," McGrath told me.

And so, Philly made arrangements to pay Waste Management $78 a ton to take half its recyclables, and to send the other half to waste-to-energy company Covanta, which accepts the city's trash for about $63 a ton, according to McGrath. In October 2018, recyclables started getting mixed in with the solid waste getting trucked to two Covanta-owned incinerators, one in Chester City and another in Plymouth.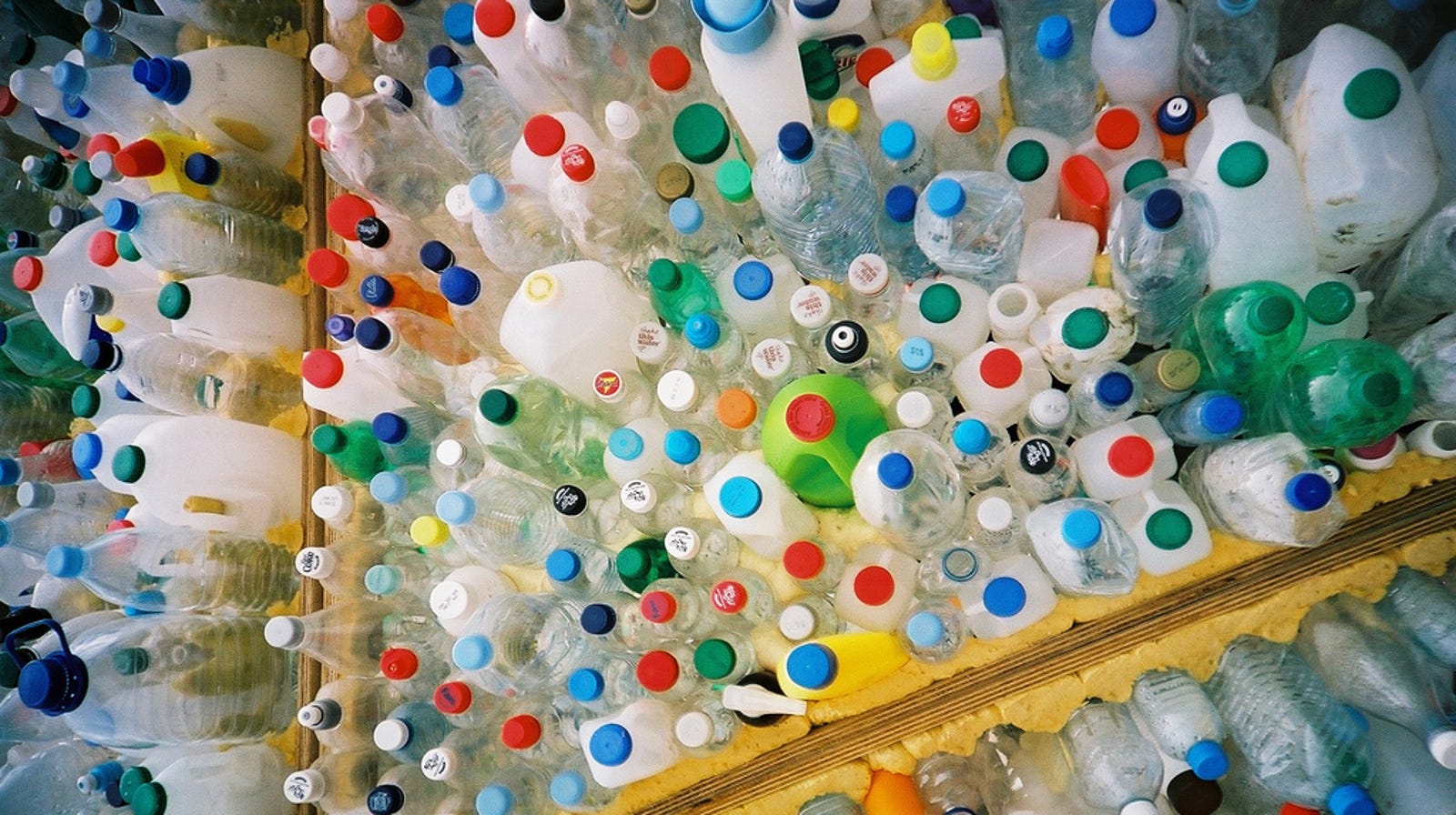 Recycling won't go away. But cities are facing a very real possibility that it may not be a profitable venture again for a long time. McGrath said he couldn't see Philly making money recycling "anytime in the near future" although he's hopeful that some of the most volatile prices, like that of paper, stabilize in the next year or two.
"We need to move toward zero waste," Mike Ewall, the founder and director of the Energy Justice Network, told me. Ewall called out pay-as-you throw schemes, where residents get charged based on how much waste they generate, and curbside composting programs, as important tools for making that happen.
Source: https://earther.gizmodo.com/recycling-is-broken-1833063010